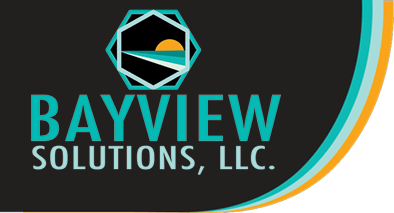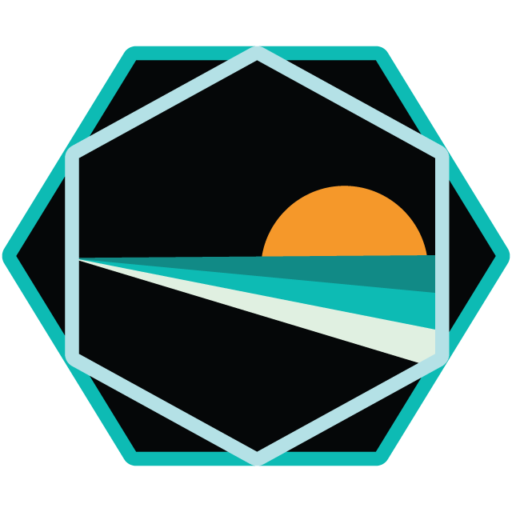 Find Accounts That Work For You!
We are proud to offer unique, customized portfolios, that are backed by a 60 day buy-back of any bankruptcy, deceased, or previously paid account!
Often you receive your accounts the same day payment is received!
Put Money Back Into Your Business Now!
Do you have unpaid or older accounts just taking up space on the books? Are you looking to boost your revenue?
We can purchase your Accounts Receivable to quickly provide you with the funds you need to overcome the negative obstacles affecting your bottom line or simply enhance your business model.
Maximize Your Account Recovery
Are Your Collections Lagging?
Trouble Getting Payments?
Let Us Help!
Our outsourcing service is the perfect solutions for clients with limited manpower or time resources. Acting as an extension of your business, we contact your clients for you. We resolved delinquent accounts quickly to generate the maximum recovery of your receivables.
Since 2008, We Have Specialized In Delivering Customized Debt Recovery Solutions And Services To Companies Of All Types And Sizes
We are proud members of the RMAI, ACA and FCA. For more information about RMAI, please visit: www.rmaintl.org
To ensure proper consumer data safety and privacy standards, we partake in an annual compliance audit to maintain SOC 2 Type 2 certification. For more information, visit www.aicpa.org

Send Us Your Info And We Will Get Right Back To You!